We can assist you in preparing and submitting objections to planning applications.
All objections are carefully researched and focused on the planning considerations in order to ensure the desired outcome. We have submitted objections on behalf of individuals, businesses and residents associations.
Great professional service and super friendly team. Thanks MZA for your help in handling the planning objection case in a short time frame.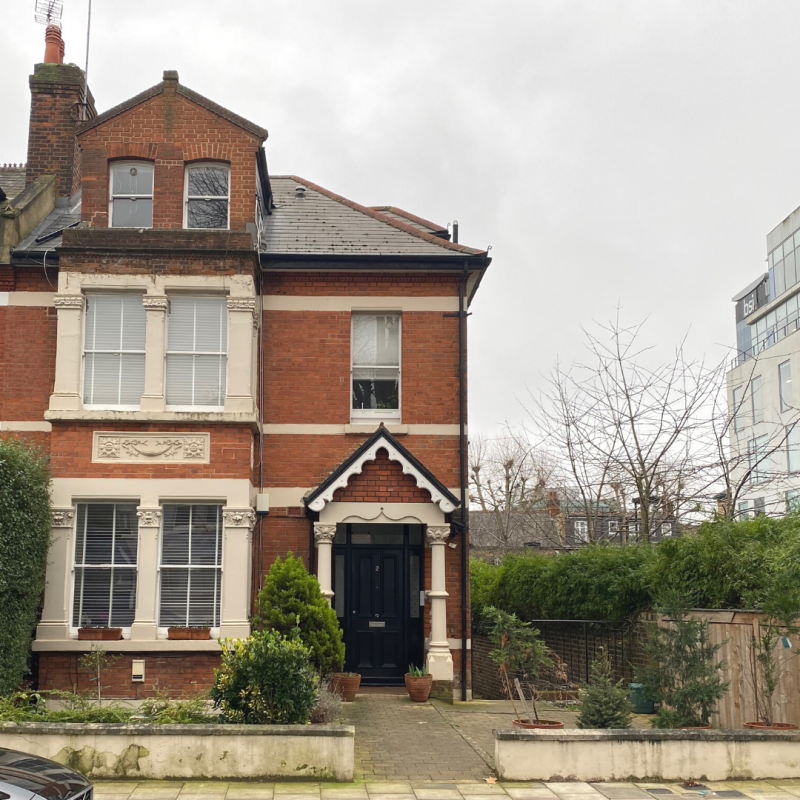 The Objection Process
We have helped many clients object to developments that would adversely affect them. We've worked with residents' associations, business owners and householders to take the headache out of preparing an objection. Read our guide to the objections process below.