Pre-Applications are a very important service which allows us to gain the local authority's view on your development. Our approach to submitting pre-applications is to treat it as a 'dry run' of the planning application, meaning we contain as much information as possible to gain a meaningful response from the council. Typically, cases where the planning issues are not clear cut, or where policy issues need to be explored, are normally ones which would benefit from a pre-application submission. We have found pre-applications to be very effective when combined with a meeting with the council, as this gives an insight into their thinking.
1. Instruction
We receive your instructions with key documents and information.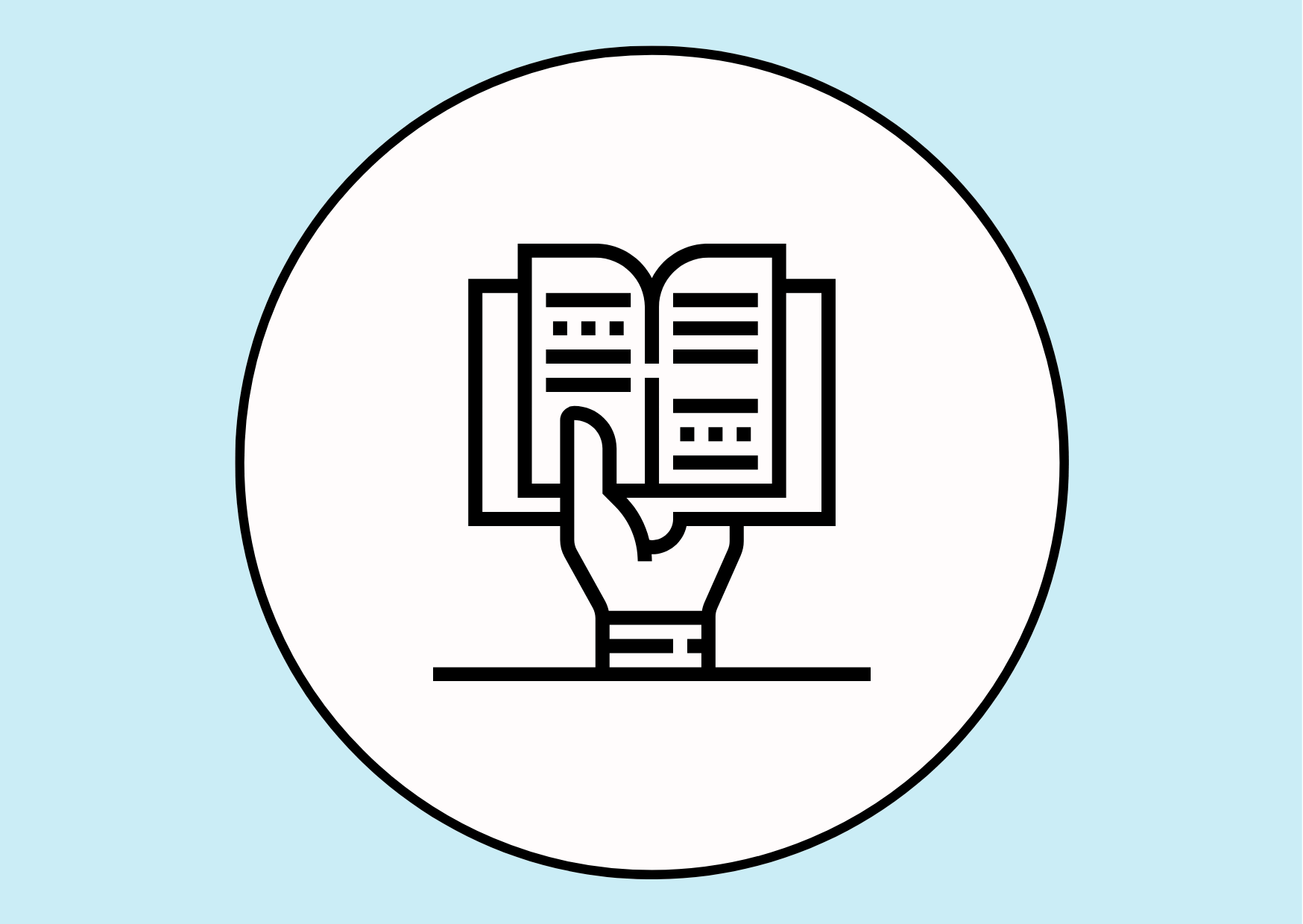 2. Drawings
If necessary, we will instruct our architect to go out on site to prepare architectural drawings. This is sent to you for review, and once you are happy the drawings are signed off.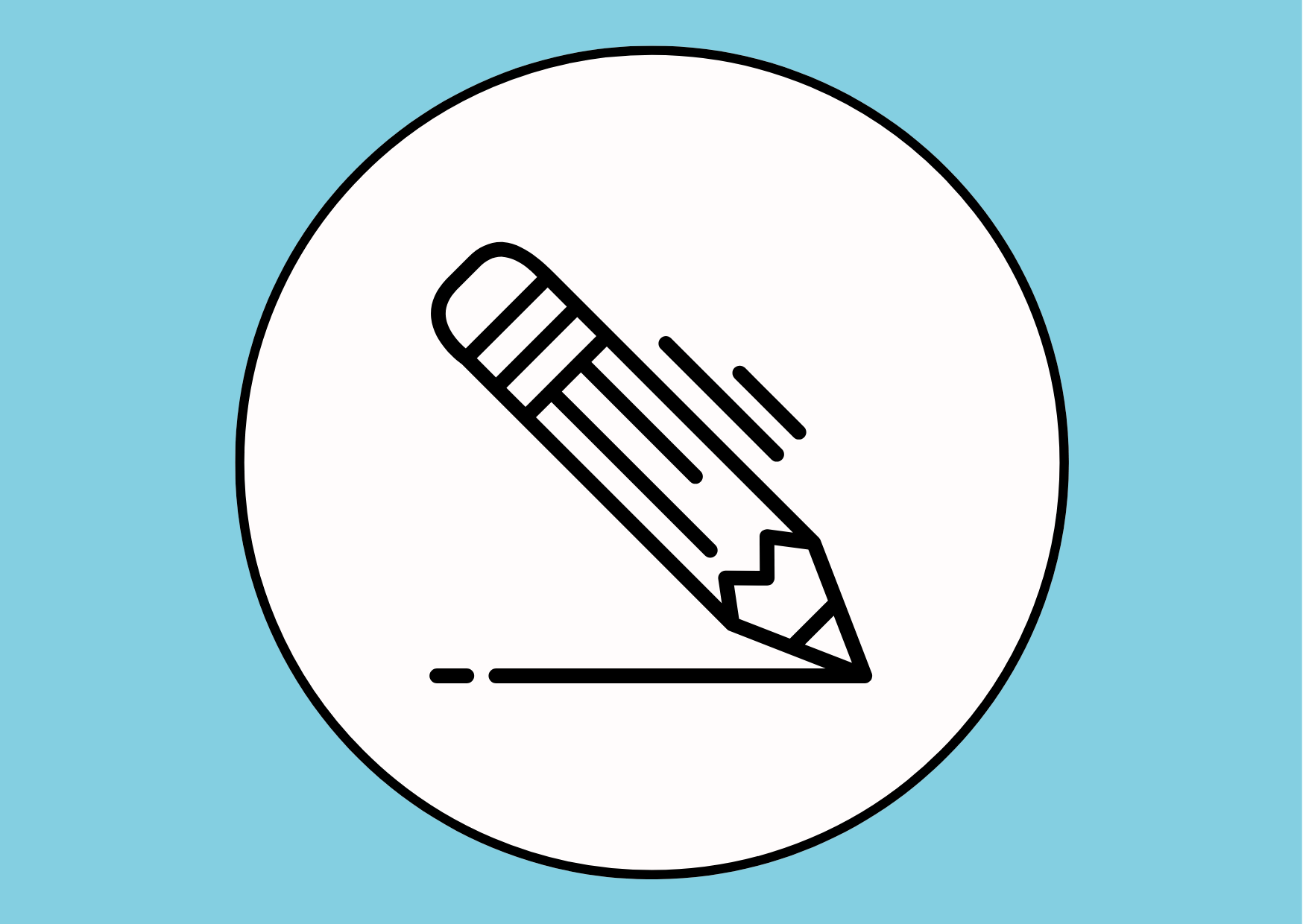 3. Submission
We will submit our documents, drawings and any other supporting information to the Council.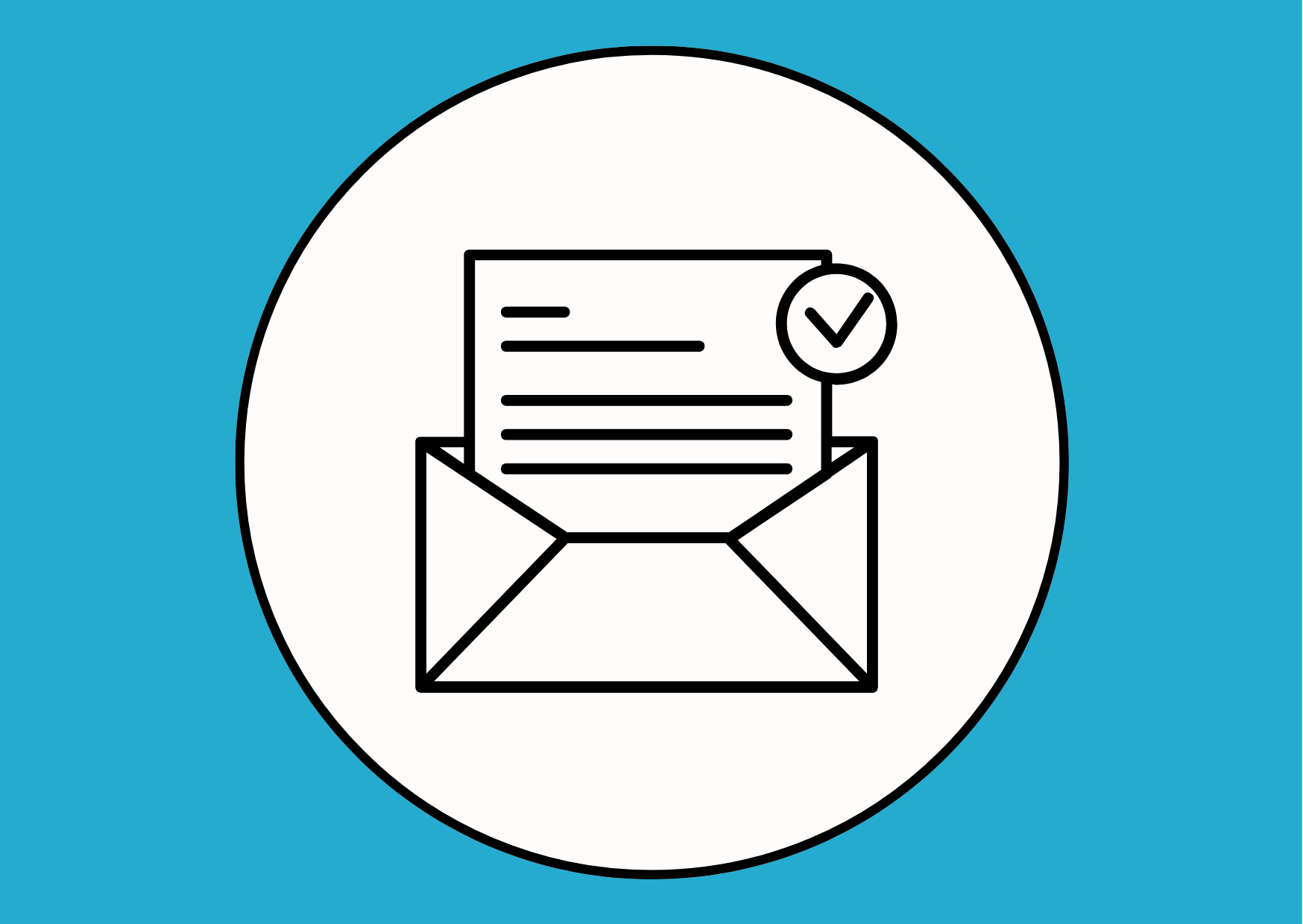 4. Validation
The council will check that the documentation we have submitted is complete. They will request a pre-application fee, where they will arrange a meeting date (if we have requested this). This normally happens within 2 weeks from the submission date.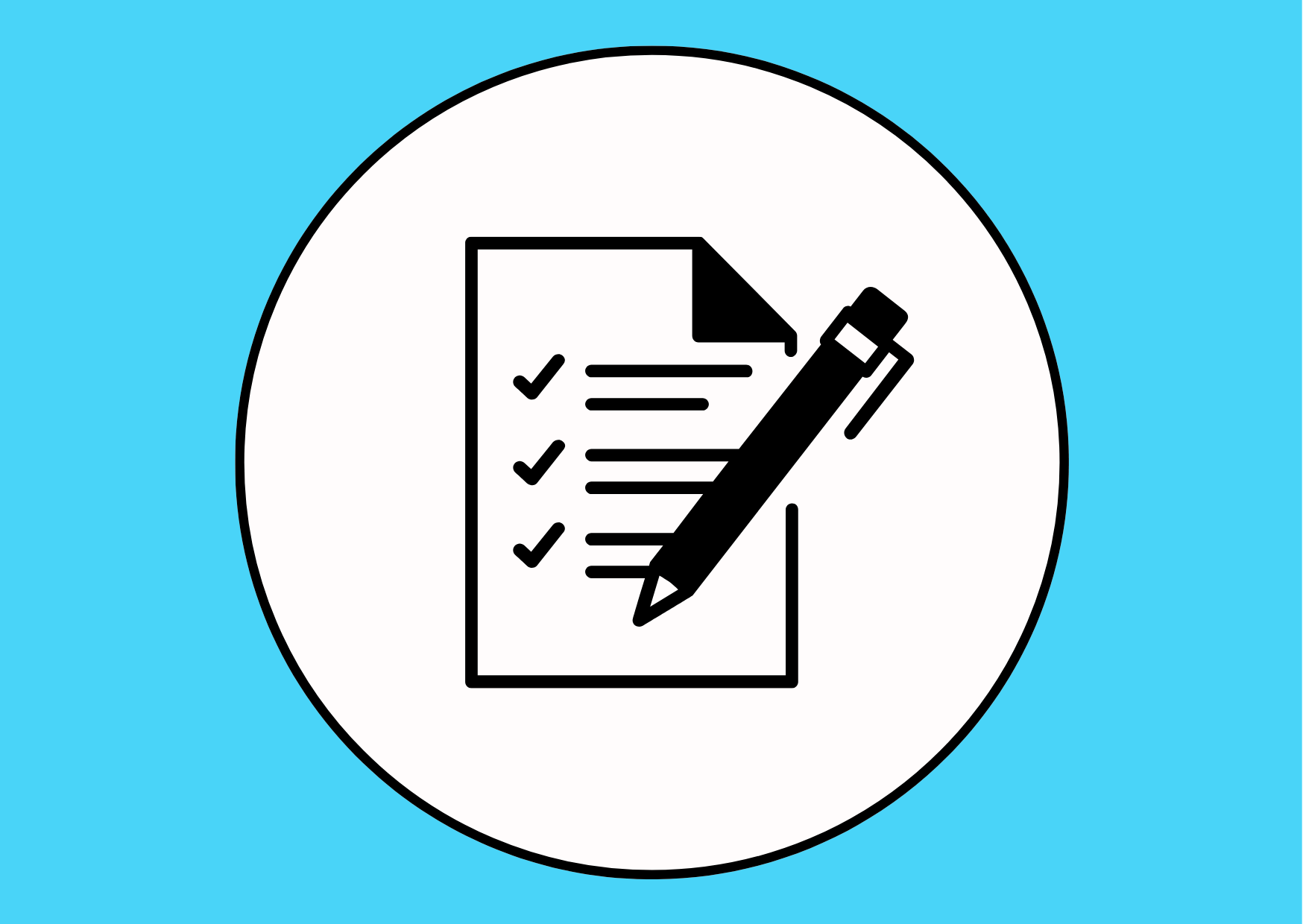 5. Council Meeting
We will meet (online) with the Council to discuss your proposal in detail. We encourage you to attend this meeting. *This stage will not commence if we haven't requested a meeting.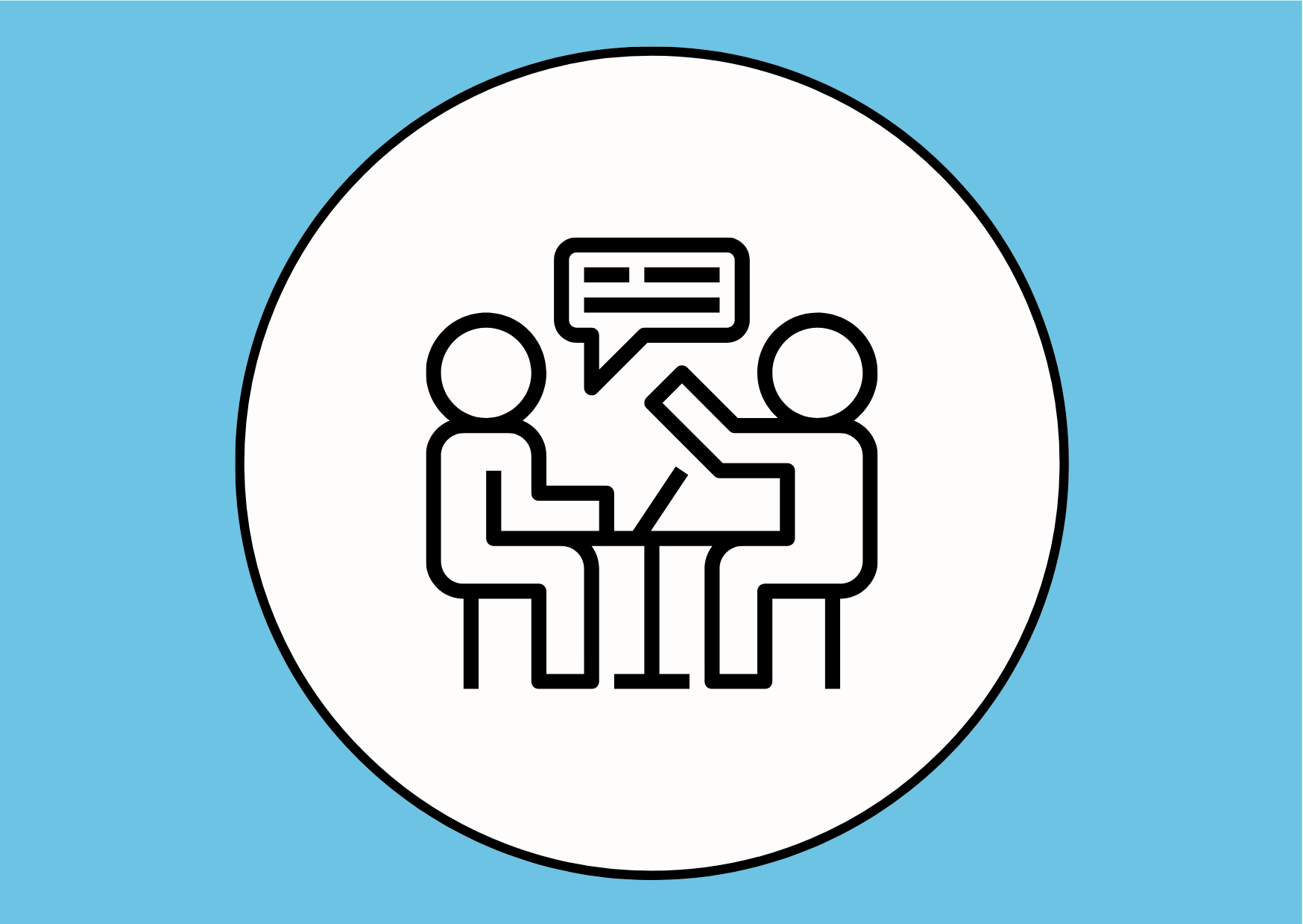 6. Informal Feedback
During the meeting, we will receive feedback from the Council on the viability of the scheme.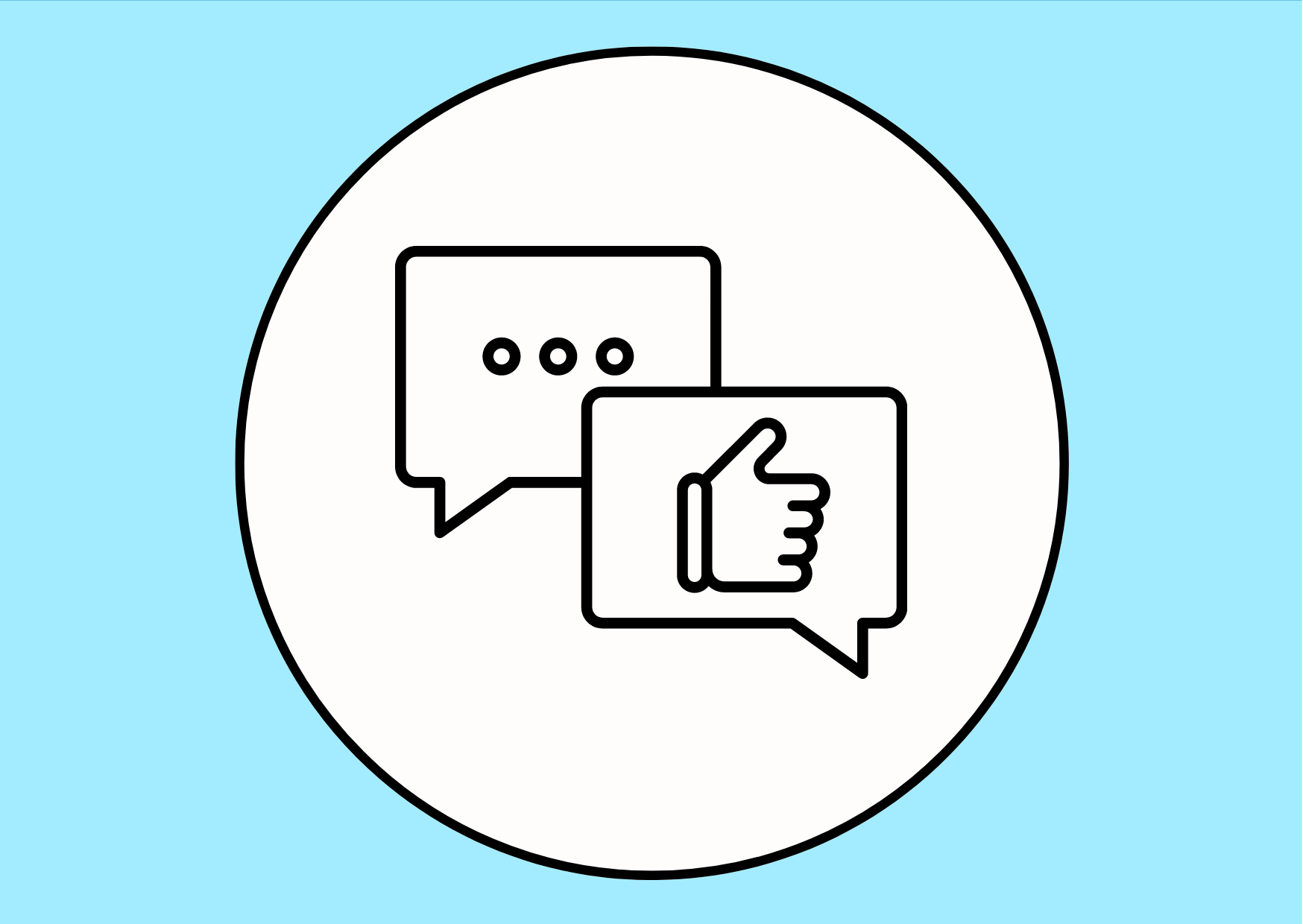 7. Written Feedback
After the meeting, we will receive written feedback giving a clearer idea of the Council's position on the development. The feedback is normally issued within 4 weeks of the meeting.