Fees
Posted:

November 7, 2018
How Much do we Charge?
Quite often the first question many clients ask is how much is the service going to cost? How much will they be charged to submit an appeal or an application?
Our approach 
Before we discuss fees with our clients our approach  is to always to first understand the problem. 
So for example we need to understand why your application  was refused, your appeal dismissed to the general nature of your proposed development.
Once we understand the constraints and how they can be addressed through careful research See Our Case Review Service we can then provide accurate fees.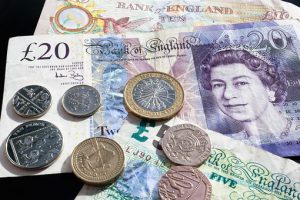 Fixed Fees/ Staged Payments
We normally work on a fixed-fee basis meaning that the fees you are quoted is what you will actually pay. No nasty surprises or open ended budget. This helps you to budget and gives you peace of mind.
So typically our fees are broken into staged payment instalments and range from 1 – 4 staged steps the last of which is normally only payable on successful outcome of your case. 
Profile
Would you like to discuss your project and associated fees, then please call Amelia Nicholls on 020 8995 7848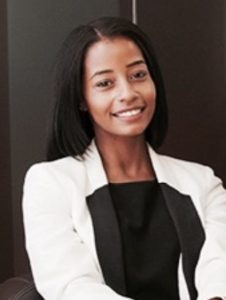 Amelia Nicholls is the Practice Manager at MZA Planning ands ensures the smooth running of the office and sees to the needs of clients.