The Sunday Times: Top Tips for a Successful Planning Application
Posted:

December 20, 2019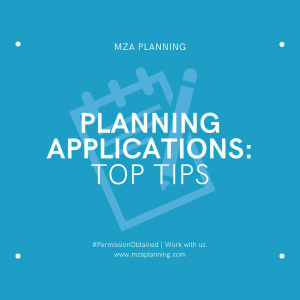 Applying for planning permission can often seem like a losing battle, with 27% of applications refused in the UK, according to The Sunday Times (November 3, 2019).
With the northwest London borough of Harrow falling in at the second highest refusal rate at 26%, followed by Southend-on-Sea at 24%, it is no wonder why more people are turning to planning consultants for help with the planning process.
MZA Planning are all too familiar with the procedures of planning application and appeals, with extensive experience working with local planning authorities across London and nationwide.
If you are thinking of starting a new project or would like guidance with an existing project, please call us today on 020 8995 7848, or drop us an email to: office@mzaplanning.com.
We look forward to working with you!