Planning Permission & Listed Building Consent Obtained (Bristol): New Shopfront
Posted:

June 2, 2017

MZA Planning are pleased to announce approval of planning permission and listed building consent in relation to a project in Bristol.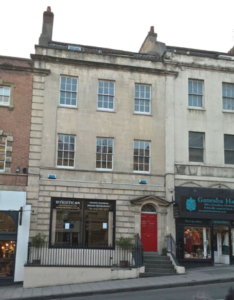 Our client seeking to redevelopment a Grade II Listed Building sought approval in the 1st phase for a new shopfront and associated alterations.
The application was initially heading towards refusal, however, through a combined team effort and a swift response. The council were convinced that the proposal would not be harmful to special character of the listed building or the Conservation area.
The applications were approved prior to the 8 week deadline.

Contact us on 020 8995 7848 for help with planning applications and listed building consent.