Planning Permission Granted for D2 (Hammersmith and Fulham): You Can Soon Lift Weights at this Site!
Posted:

November 9, 2017

MZA Planning are delighted to announce approval of planning permission for a client in Hammersmith and Fulham. Our client was looking to change the use of a railway arch from an unclassified use to a gym (Class D2).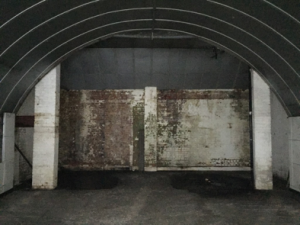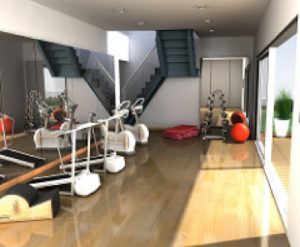 The first attempt for this change was withdrawn by the client, however MZA Planning was able to turn this around and submit a successful application to the LPA. Our team prepared a detailed Design and Access Statement to support the application, and provided marketing evidence to maximise the chances of success.
These efforts were picked up by the LPA and the proposal was approved based on the grounds that it is considered to be appropriate to the mixed-use location, and it would not have a significant effect on the amenities of neighbouring properties.
With this permission, our client can now proceed to build a gym and help people stay healthy!
For assistance with Change of Use applications, contact MZA Planning on 020 8995 7848