Planning Permission Granted by Bromley Council to Change a Pub into Flats!
Posted:

November 28, 2017

MZA Planning are very pleased and excited to announce another win in Bromley's Planning Committee Meeting. After a failed application and appeal, the Council finally conceded that there was little they could do to resist the application. Our team, through careful design and strategy, managed to address all previous concerns with the scheme such as the lack of amenity space. This is a case that our team has been handling for over a year now… Although it was a tough fight, we got there in the end!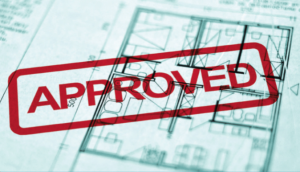 Our client was proposing a change of use of the ground floor of the public house premises in Bromley into 3 residential flats. We had already secured permission for the upper floors into flats.
Our team was in constant contact with the Local Planning Authority and our client's Architect to ensure all issues had been addressed. Due to the volume of objections, the case was taken to Committee where our Managing Director, Yussuf Mwanza, represented our client and was able to walk out with a victory.
If you need assistance with applying for planning permission, contact us on 020 8995 7848