Planning Enforcement Appeals Process
If you need help and guidance on the planning enforcement appeals process, MZA Planning can help to make this happen. Our skilled team, who have a combined +30 years' experience in town planning, can handle each step of the process for you. Through first-hand experience working within local planning authorities and private practice, our knowledge and expertise helps us to help you achieve the best possible outcome.
Enforcement Appeals Process
1. Instruction
We receive your instructions with key documents and information.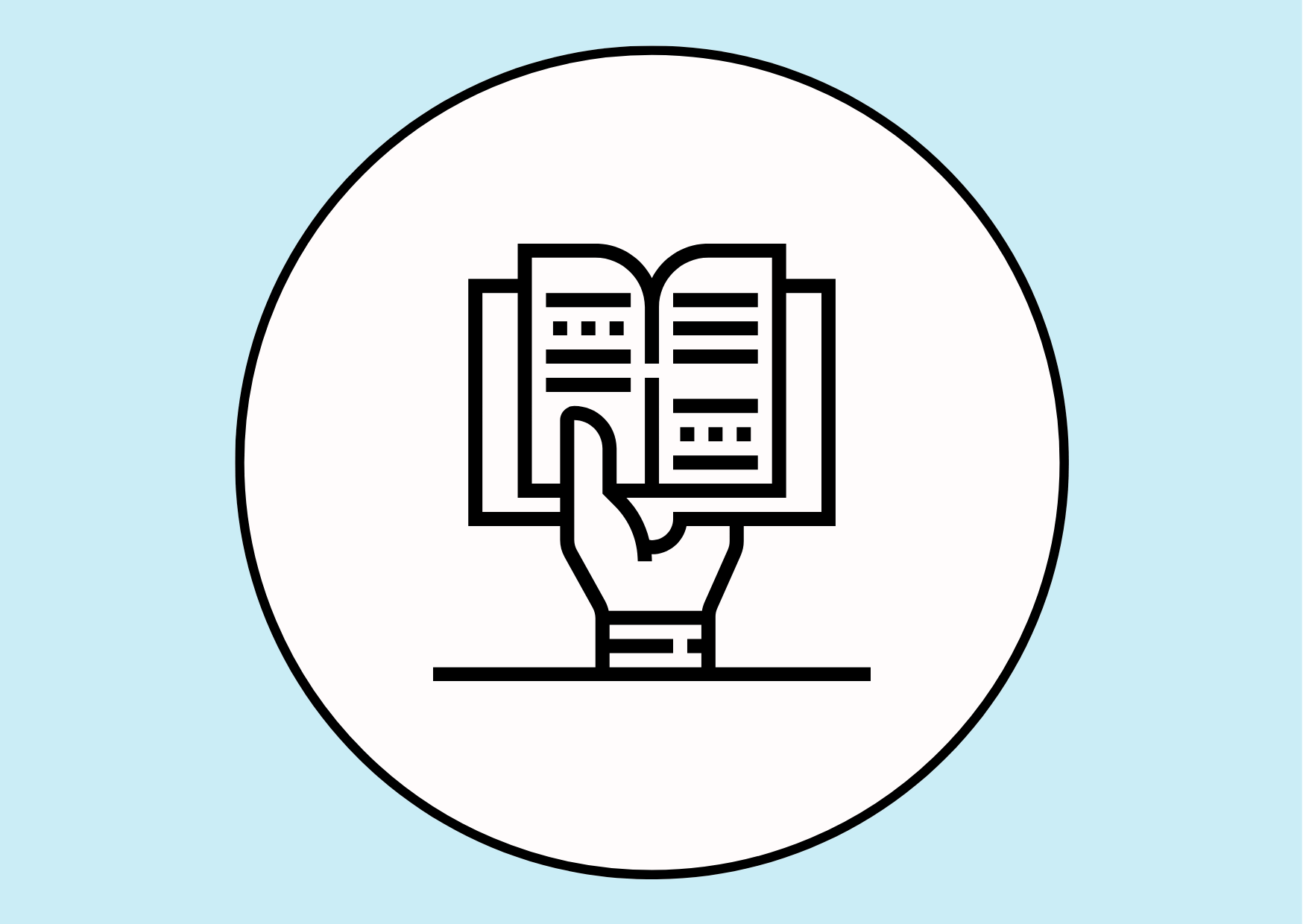 2. Research
We conduct research into your case and review your local planning authority's planning policies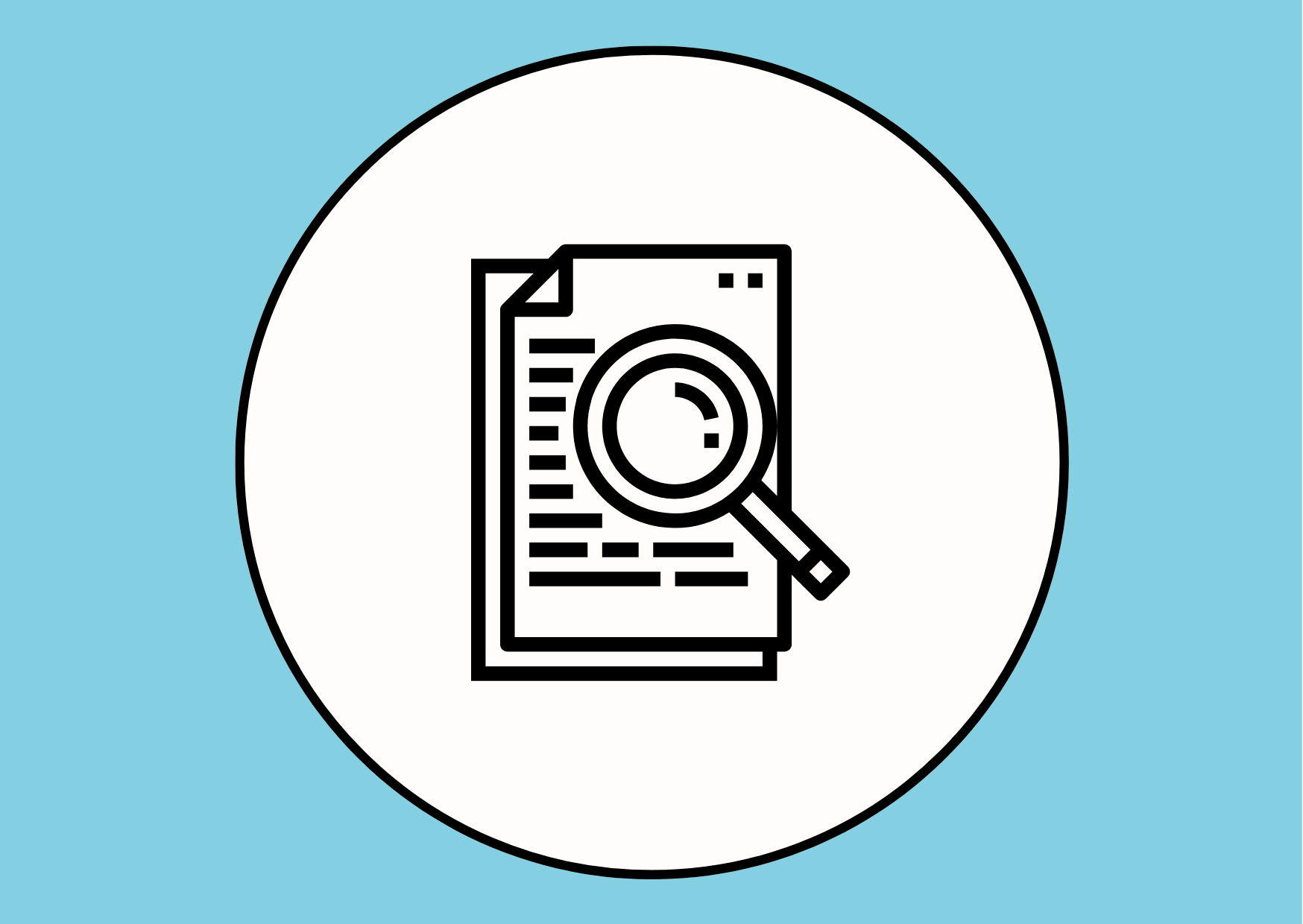 3. PINS documents
We will complete the requested documents to send to PINS (The Planning Inspectorate).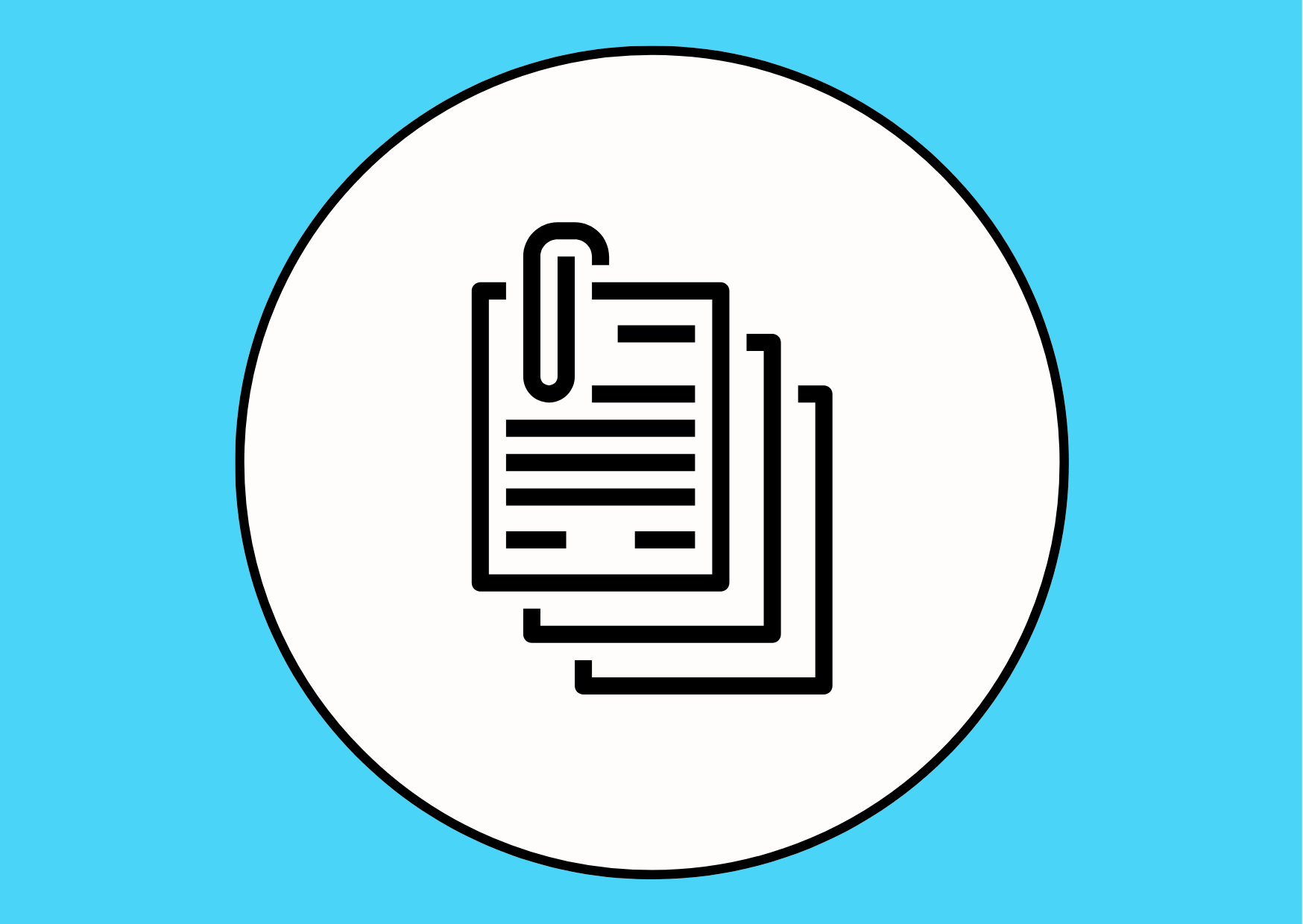 4. Appeal grounds
We will choose from the 7 possible grounds for appeal. We will send our outline arguments and submission documents for your review. Once you are happy, this will be submitted.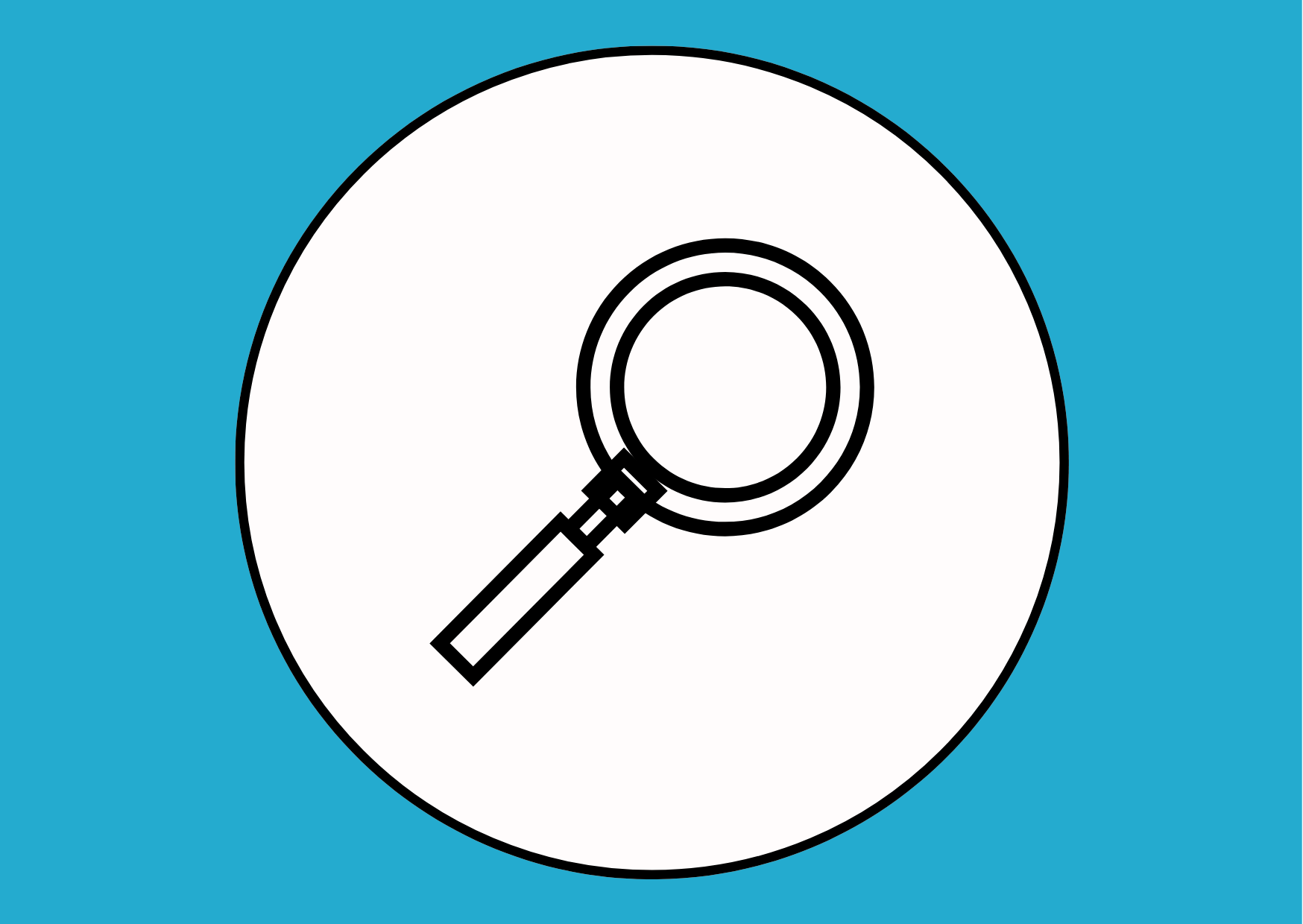 5. Submission
We will submit the appeal to your local planning authority and await validation.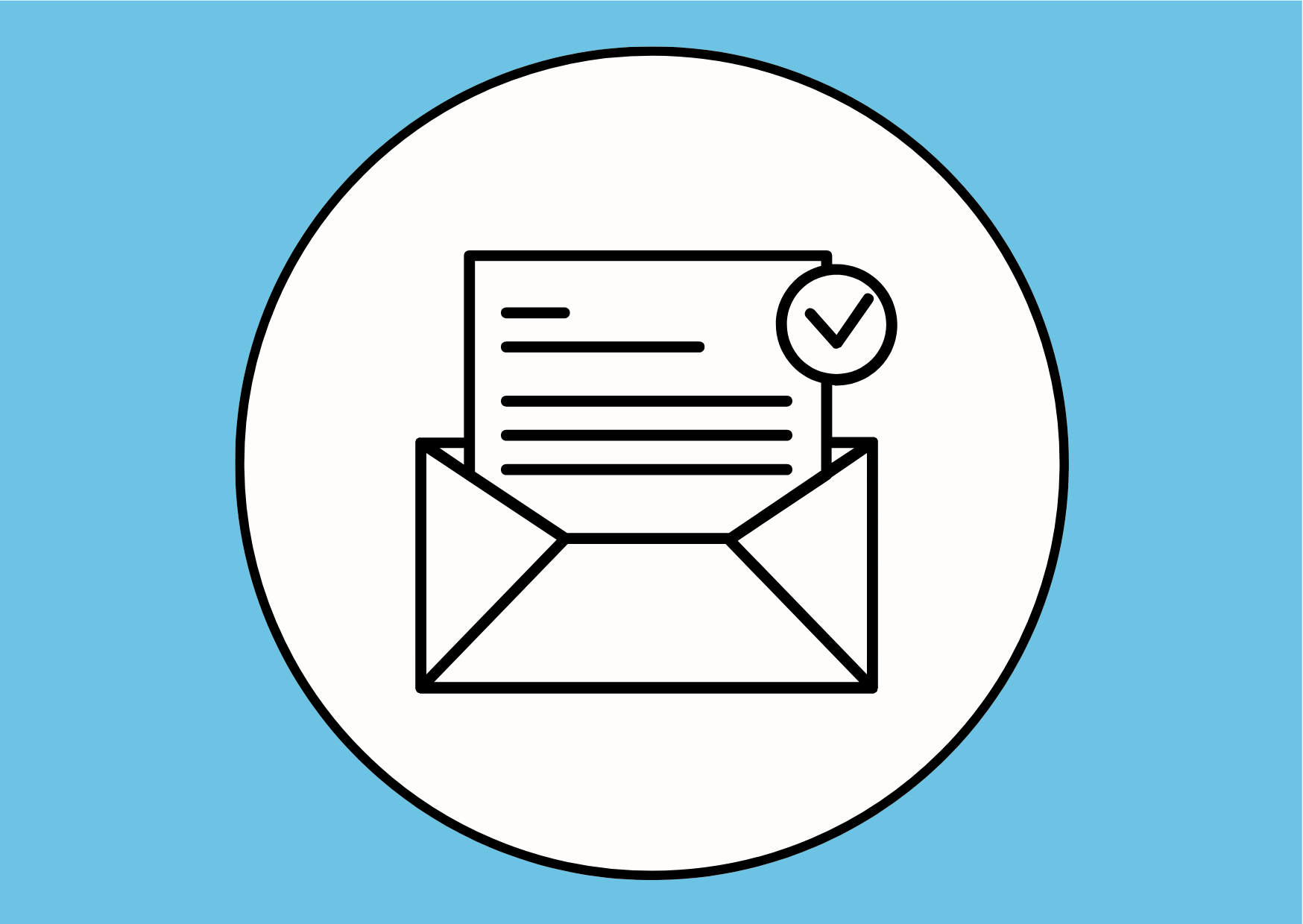 6. Validation
Validation is to ensure that all points of your appeal have been completed and addressed.
* This takes anywhere between 3 weeks to 3 months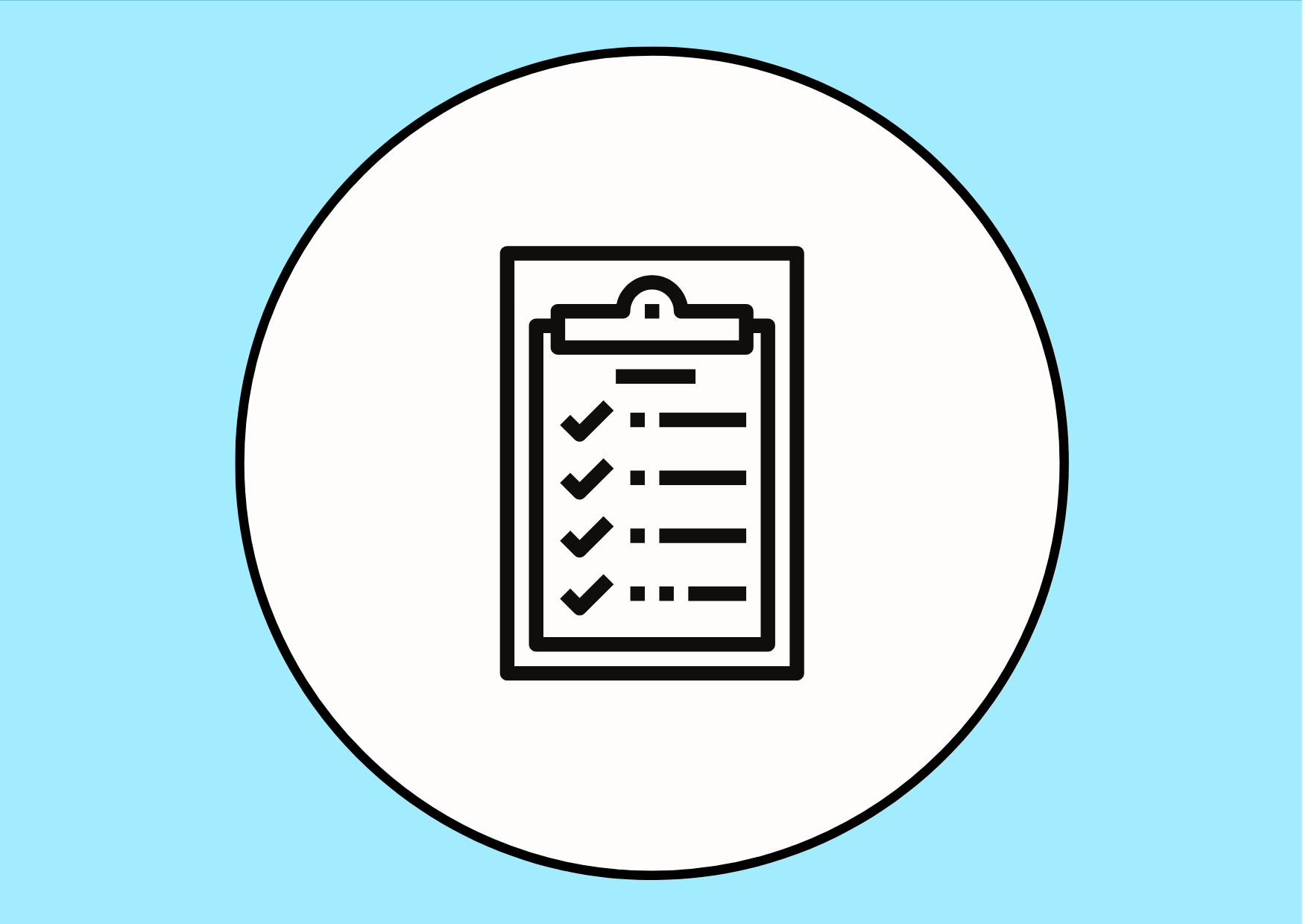 7. Questionnaire
We will receive a questionnaire from your local planning authority, detailing relevant policies.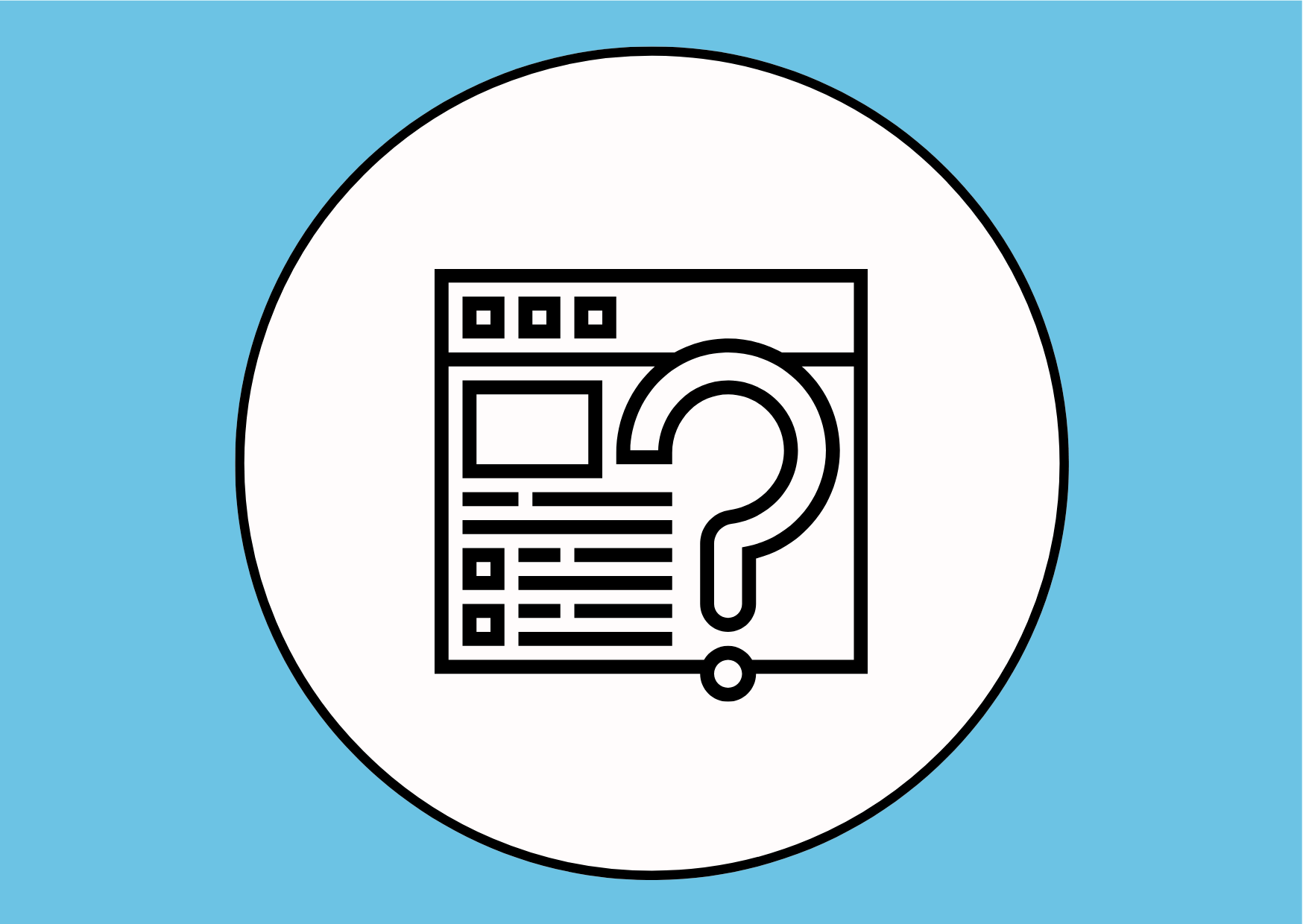 8. MZA statement
This is where we prepare and submit our statement of case, and the Council also submits their statement of case.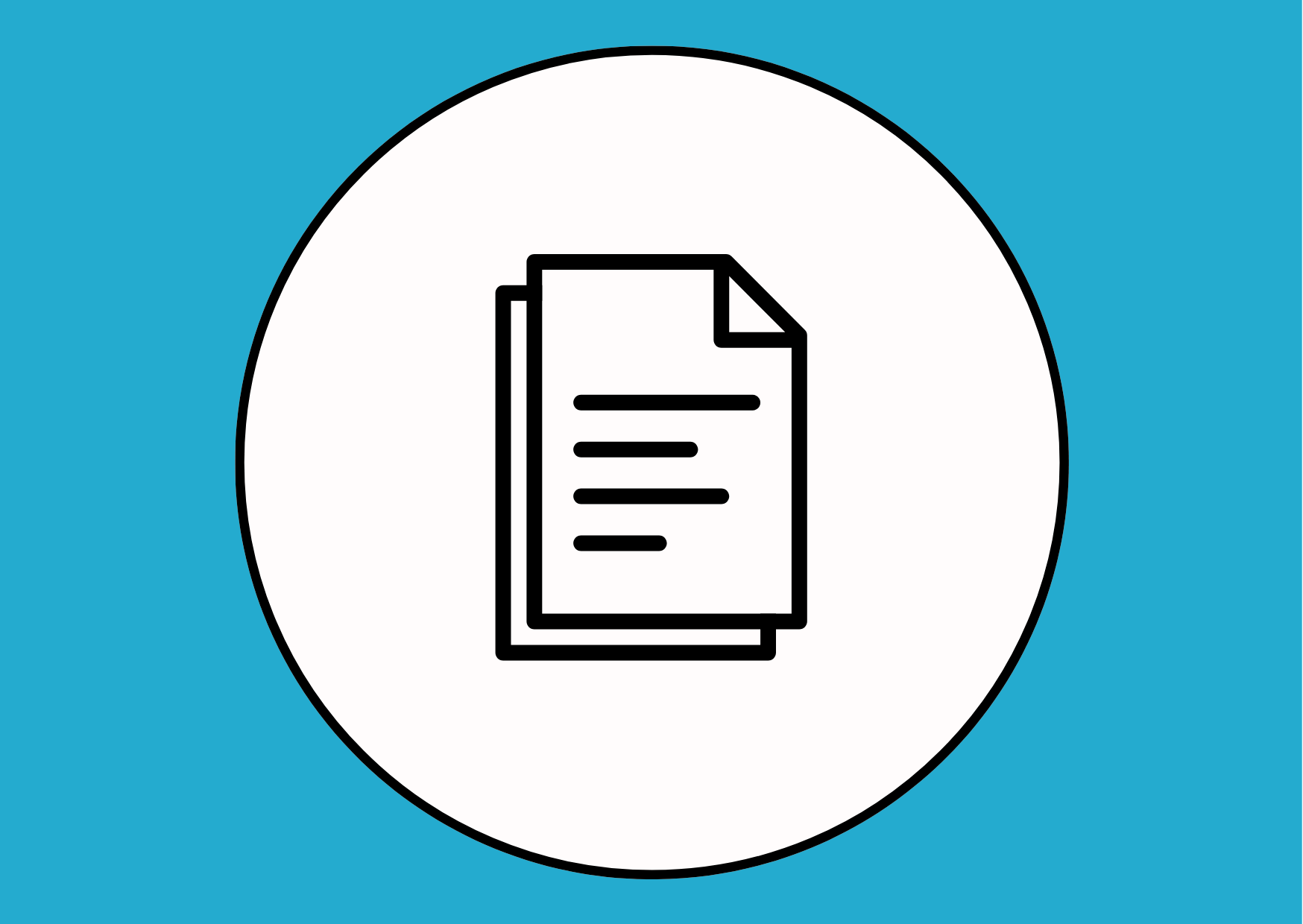 9. LPA comments
Final comments are submitted to the appeal from your local planning authority.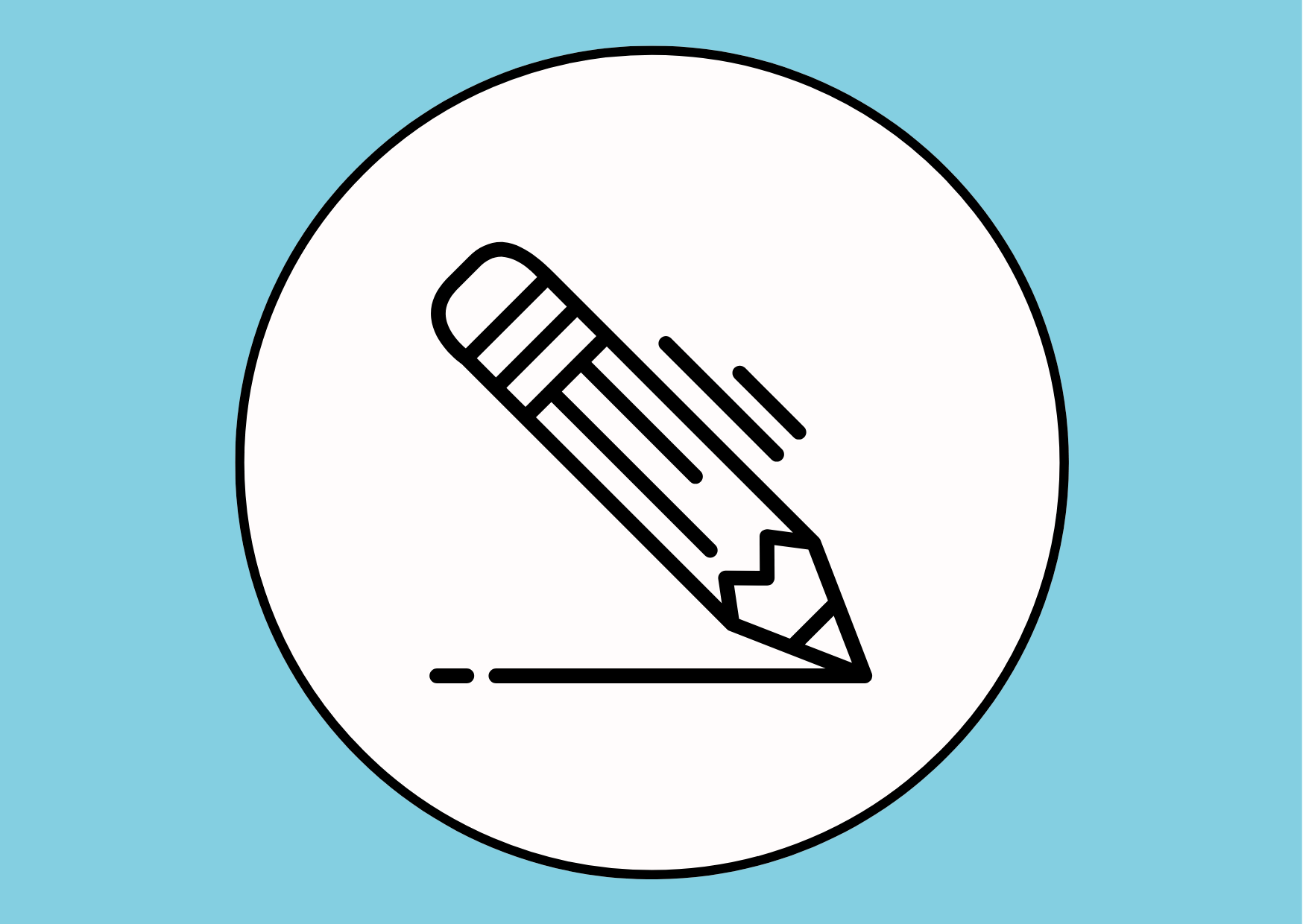 10. Site visit
The Planning Inspector and the Local Authority Enforcement Officer will visit the property and make an assessment.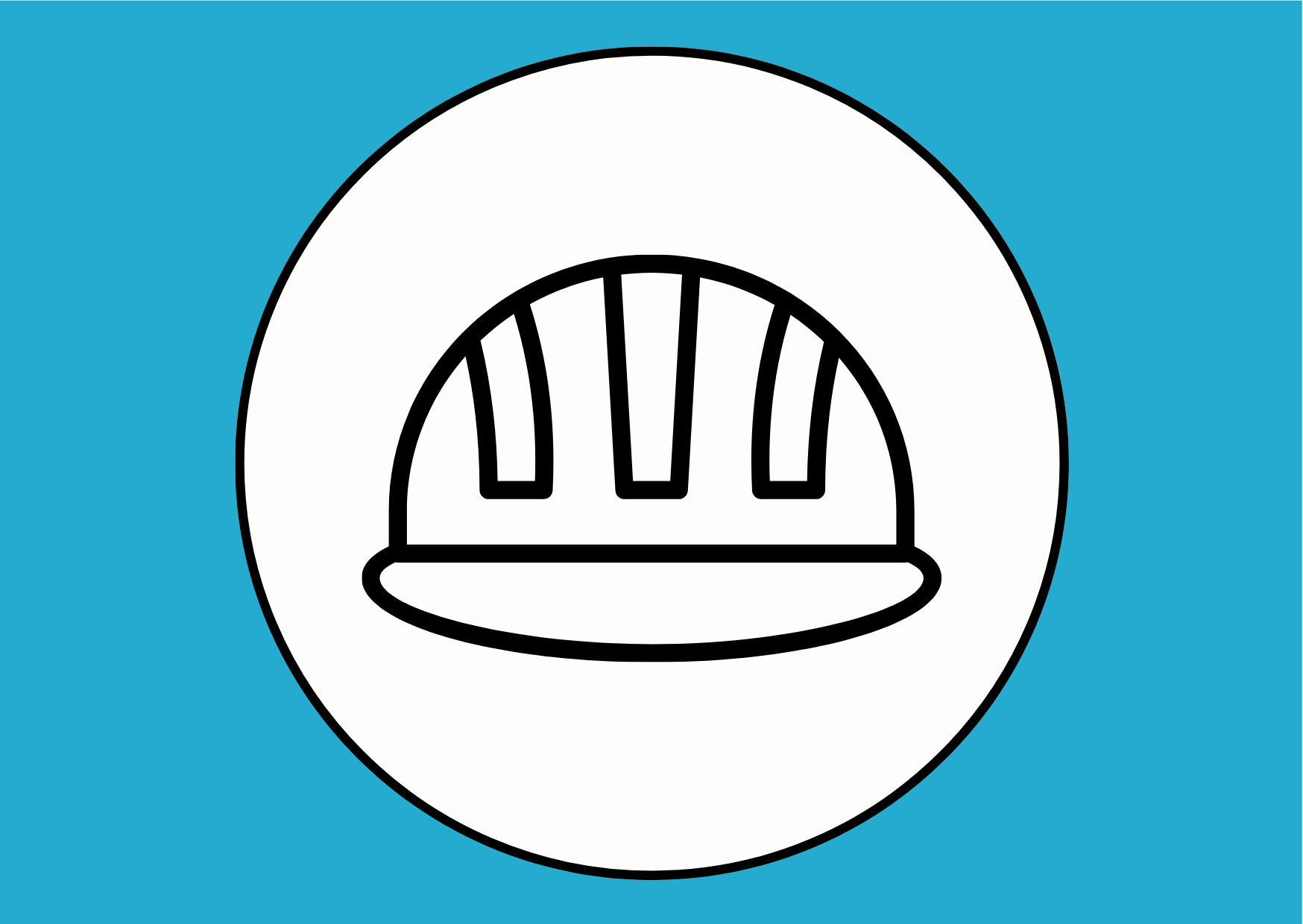 11. Decision
The Planning Inspectorate will dispatch a decision within 5 weeks of the site visit, with either a refusal or an approval. The case can then be completed.