MZA secures approval for retention of outbuilding in Ealing
Posted:

June 23, 2020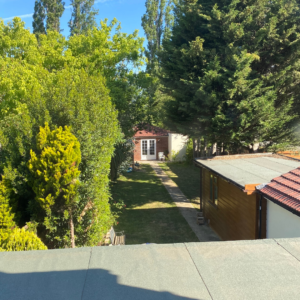 We are thrilled to announce that our application for the retention of outbuilding to be used for purposes incidental to the enjoyment of the dwellinghouse, has been granted by the London Borough of Ealing.
MZA submitted an application after being contacted by our client who had lost an Enforcement appeal to retain his outbuilding as separate living accommodation. We contacted the Council planning enforcement team and they were agreeable to us submitting a planning application for retention of the outbuilding but for purposes incidental to the enjoyment to the main house.
We prepared a planning application and planning statement and submitted it to the Council. Planning permission was duly granted and our client no longer has to demolish the outbuilding.
If you have a similar development concerning the retention of an outbuilding, call our team today on 020 8995 7848.