Granted: B1 to Sui Generis change of use in Croydon
Posted:

February 28, 2020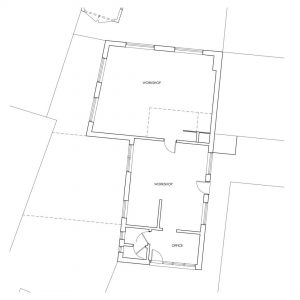 We are delighted to reveal that the London Borough of Croydon have approved our planning application for a change of use from B1 carpenters workshop to a sui generis window cleaning business.
MZA represented the client at the planning committee to multiple objections. We liaised closely with the local authority and saved jobs by securing the planning permission.
Are you thinking of changing the use in your project? We can help. Give us a call on 020 8995 7848 to discuss your requirements.