Enforcement Overturned (Brent): Circumcision Clinic Spared the Chop!
Posted:

September 12, 2017

MZA Planning are pleased to announce a successful outcome for an enforcement appeal in Brent. Our client was served with an enforcement notice stating that there was a breach of planning permission, in relation to the change of use of the premises to a mixed use as residential and a clinic.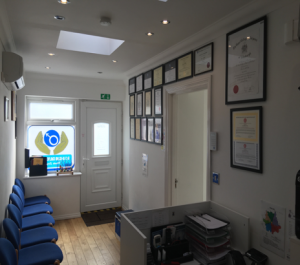 This case required a great deal of effort and hard work as it was quite a lengthy process. MZA as a team were prepared from the initial stages and handled the project swiftly from A to Z. With extensive knowledge and experience related to enforcement laws, our Consultants were able to gain approval which overturned the enforcement. Our client's clinic is now up and running!
If you need help with enforcement matters, contact us on 020 8995 7848