Development Declared Lawful (Hammersmith & Fulham): Use of Property as Two Self-Contained Flats
Posted:

March 1, 2018

MZA Planning recently helped a client preserve the use of his property as two self-contained flats. Our team advised the client to apply for a certificate of lawfulness to continue using his property lawfully, and the end result was a great one!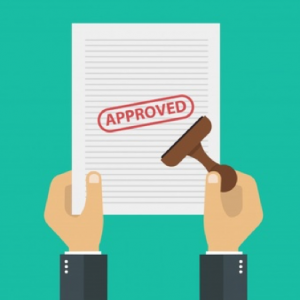 In support of the application, different pieces of evidence were collated and a statement was prepared by the team. The statement highlighted that there is sufficient evidence to suggest that the two self-contained flats at the application site have been in existence for the last 4+ years, and have been continuously occupied for the last 4+ years. This helped the Local Planning Authority with their decision to approve the application!
For help with applying for a certificate of lawfulness, contact MZA Planning on 020 8995 7848