Crucial Changes: Offices (B1a) to Residential (C3) Class O 
Posted:

September 19, 2017

Hounslow Council has found the conversion of offices to residential under permitted development to be unacceptable as this creates a loss of office space. Consequently, the Council has moved to protect office space in the borough by way of Article 4 Direction.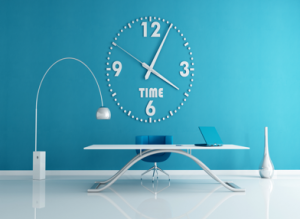 ​​This direction was approved by Council in December of 2016 and made in January of 2017. It is due to come into effect from 6 January 2018. After this date, changes from office to residential will require planning permission. If you are looking to gain approval you will need to act now to avoid falling foul of these regulations.
Contact us on 020 8995 7848 for help with applying for planning permission