Class E: Cafes & Restaurants
Posted:

April 9, 2021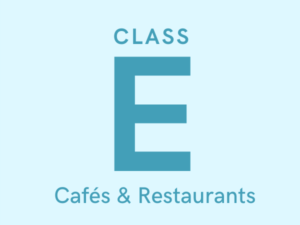 You may be wondering whether you should take the planning application route, or apply for a certificate of lawfulness for your Class E proposal.
Before you go ahead, it's best to double check whether your change of use will require planning permission.
Depending on your requirements, we can help you to decide the best route to take in obtaining planning permission.
Email us today at office@mzaplanning.com quoting 'Class E', and our team will talk you through the process.