Change of use to Dental Surgery approved in Havering
Posted:

July 31, 2020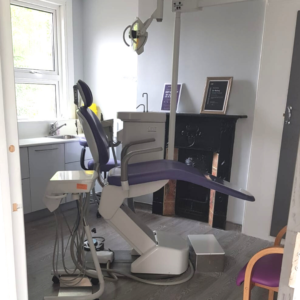 Development: Change of use to Dental Surgery (4 chairs)
Our client runs a dental practice and approached us to increase the capacity from 2 to 4 dental rooms. A planning condition stipulated the number of chairs/ rooms that were allowed.
We prepared planning drawings and a planning statement and successfully argued that the increase in capacity would not have an adverse impact on parking, general activity, noise or living conditions of neighbouring occupiers. Havering Council approved the planning application.
If you are thinking of expanding the capacity in your dental practice, contact us today to discuss your requirements in confidence.