Certificate of lawfulness granted for x2 self-contained flats in Newham
Posted:

October 8, 2020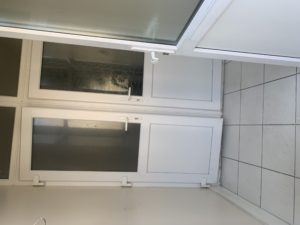 Development: Use as 2 self-contained flats
A client approached us after being threatened with Planning Enforcement action by Newham Council. We liaised with the Council and informed them that we would be submitting an application to prove that the property had been sub-divided more than 4 years ago.
We liaised with our client and advised them what evidence was necessary to prove the lawful use of both flats. The evidence including affidavits was collated by MZA and assembled in a comprehensive report and submitted along with floorplans to the Council.
The application was approved and the use as 2 flats was found to be lawful.
Call us today if you are being threatened with Enforcement Action or need assistance with an application for planning permission or a Certificate of Lawfulness.