Certificate of Lawfulness for a Proposed Development Approved (Lambeth): Extensions All Way Round!
Posted:

May 14, 2018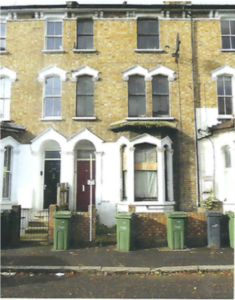 We are delighted to add another win to our success book! We've just received an approval for a certificate of lawfulness for our client in Lambeth. Our client was proposing to erect a ground floor rear extension, a first floor rear extension, a rear dormer roof extension and a basement. After having undertaken research on the development, our team advised that the best way to go would be to apply for a certificate of lawfulness.
Planning drawings were prepared as well as a detailed statement to support the application. The statement outlined that the proposal is fully compliant with regulations and as such it would not require planning permission. This was enough to secure the approval making us and our client very pleased!
For help with certificates of lawfulness, contact us on 020 8 995 7848