Approved: Ealing loft extension
Posted:

February 27, 2020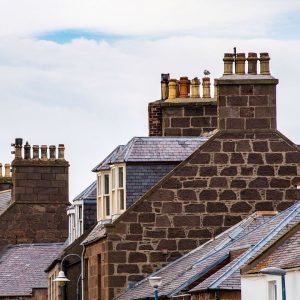 MZA are pleased to announce that the London Borough of Ealing have approved our planning application for a loft extension.
As a pair of neighbouring properties, the project faced many challenges following objections from local residents. MZA led the scheme through, having ongoing expertise with the local authority and the application was granted and approved.
Call MZA today on 020 8995 7848 to discuss the possibilities of your next project.