Approved: C1 Application for 40-bedroom hotel in Greenwich
Posted:

March 5, 2020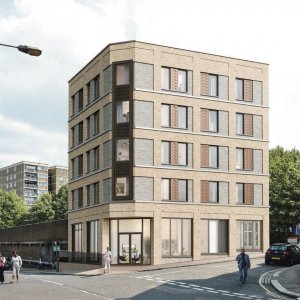 We are overjoyed to announce that our planning application for the demolition of an existing building and construction of a 5 storey (plus basement) hotel (ClassC1), comprising 42no. rooms including provision of associated cyclespaces, refuse and recycling storage, plant and other associated works, has been approved by the London Borough of Greenwich.
Located 120m from the Woolwich Conservation Area, this was the fifth application that MZA submitted on behalf of the client. We liaised with multiple consultants throughout the process, including architects, heritage, transport and air quality consultants.
The council initially refused the application, to which we argued and appealed on strong grounds.
If you would like to discuss a similar proposal or you have a C1 development in mind, speak to Yussuf today on 020 8995 7848 to talk through your options.