Application Approved (Westminster): Permission for Taxis to Jet Off!
Posted:

February 2, 2018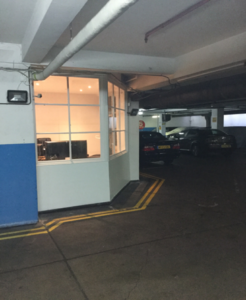 We at MZA are happy to announce that we were able to help a private hire taxi service continue trading. Our client had temporary planning permission to use part of a car park in Westminster as a booking office, and wished to obtain permanent permission for the same development.
After a lengthy process of liaising with the Case Officer appointed, and providing revised drawings to allocate the location of waste storage, permission was granted and our client's office is up and running!
If you need help with applying for planning permission, contact us on 020 8995 7848