Appeal Won (Hounslow): Welcome to Your Dream Home
Posted:

February 2, 2018

MZA are pleased to announce another successful overturn of a Council's decision. Our client was refused permission to demolish an existing two storey detached dwelling, and reconstruct it with the addition of a basement and mansard roof. The refusal was on the basis that the proposal would have a negative impact on the historical value of the property, and the character and appearance of the surrounding area.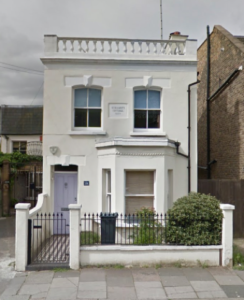 Our team argued, based on the heritage statement produced, that the existing dwelling could not reasonably be described as a non- designated heritage asset. Additionally, it was argued that the site suffered from various structural instabilities and the most sensible way forward structurally was to rebuild the external walls entirely. Based on these grounds, the appeal was granted which made us and the client very happy! A costs application was also submitted against the council for unreasonable behaviour, which too proceeded to be successful.
If you want help overturning a Council's decision, call us on 020 8995 7848