A1/A3 development approved in Westminster
Posted:

June 24, 2020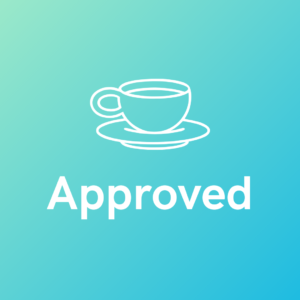 MZA have secured approval for a certificate of lawfulness for existing use or development for for A3/A1 purposes.
Our client approached us after being threatened with Planning Enforcement action by Westminster City Council. A permitted development application had been incorrectly submitted and appealed unsuccessfully by our client who was being threatened with formal action.
We set about gathering evidence both photographic and written to prove on the balance of probabilities that the business had been trading for 10 years. The application was submitted and we liaised with the case officer and a certificate of lawfulness was issued by the Council confirming the use as A1/ A3.
Our client is very happy and can continue trading without interruption.
If you would like to apply for a certificate of lawfulness, speak to our experienced team today on 020 8995 7848.