7-person HMO secured in Hounslow
Posted:

July 31, 2020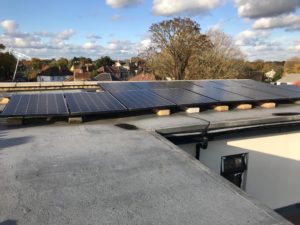 We have finally secured planning permission for our client to use his property as a large scale HMO for up to 7 people.
Hounslow Council had previously refused our client planning permission and issued an Enforcement Notice prior to our involvement. We successfully negotiated with the Council Planning Enforcement team more time so that we could prepare and submit an amended planning application that addressed all of the outstanding issues arising from the appeals and pre-application feedback.
After careful preparation of planning drawings, a statement and management plan Hounslow Council approved the planning application.
Contact us today to discuss your requirements in confidence.